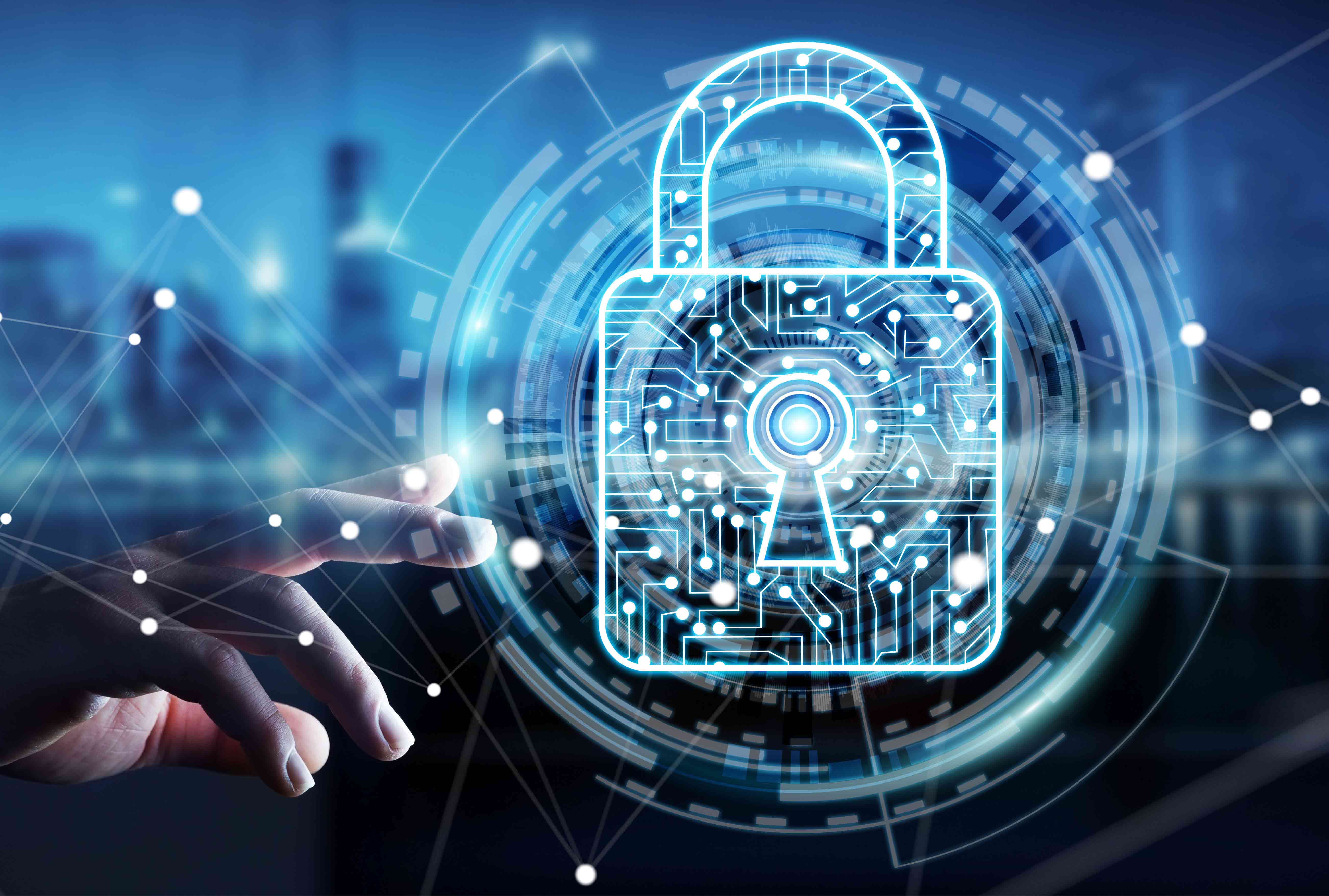 Protect content: creation, transit, consumption
Utilise local datacenters for use with cloud applications without putting company information at risk by adding protection, ranging from access privileges to data encryption.
Shadow IT Detection: Discovering Apps and Risk Scoring
Intelligent Classification and Tagging of content
Document encryption, tracking, revocation
Monitoring shared files and responding to potential leaks
Data segregation at a device/app level
Workplace Issued or BYOD Devices
Manage company and BYOD devices to encrypt data and ensure compliance, automatically detect suspicious activities, and quickly block, quarantine, or wipe compromised devices.
Shadow IT Detection: Discovering Apps and Risk Scoring
Conditional Access
Device and App access level controls: PIN
Device and App encryption at rest
Save-As, Copy, Paste restrictions
Device and App level data wipe
Aligns with business goals
Aligning your Cybersecurity posture with your overall business objectives is essential to protect your business against breaches and intrusions. WDigital ensure;
Security is built into your productivity platform
You don't need to make trade-offs to justify
security investment
We protect your business against risk-related costs
Secure the Front Door
Identity-Driven Security; go beyond passwords and protect against identity compromise, while automatically identifying potential breaches before they cause damage.
Risk-based Conditional Access and Multi-Factor Authentication
Advanced penetration testing and security reporting
Identify threats on-premises
Identify high-risk usage of cloud apps, user behavior, detect abnormal downloads, prevent threats