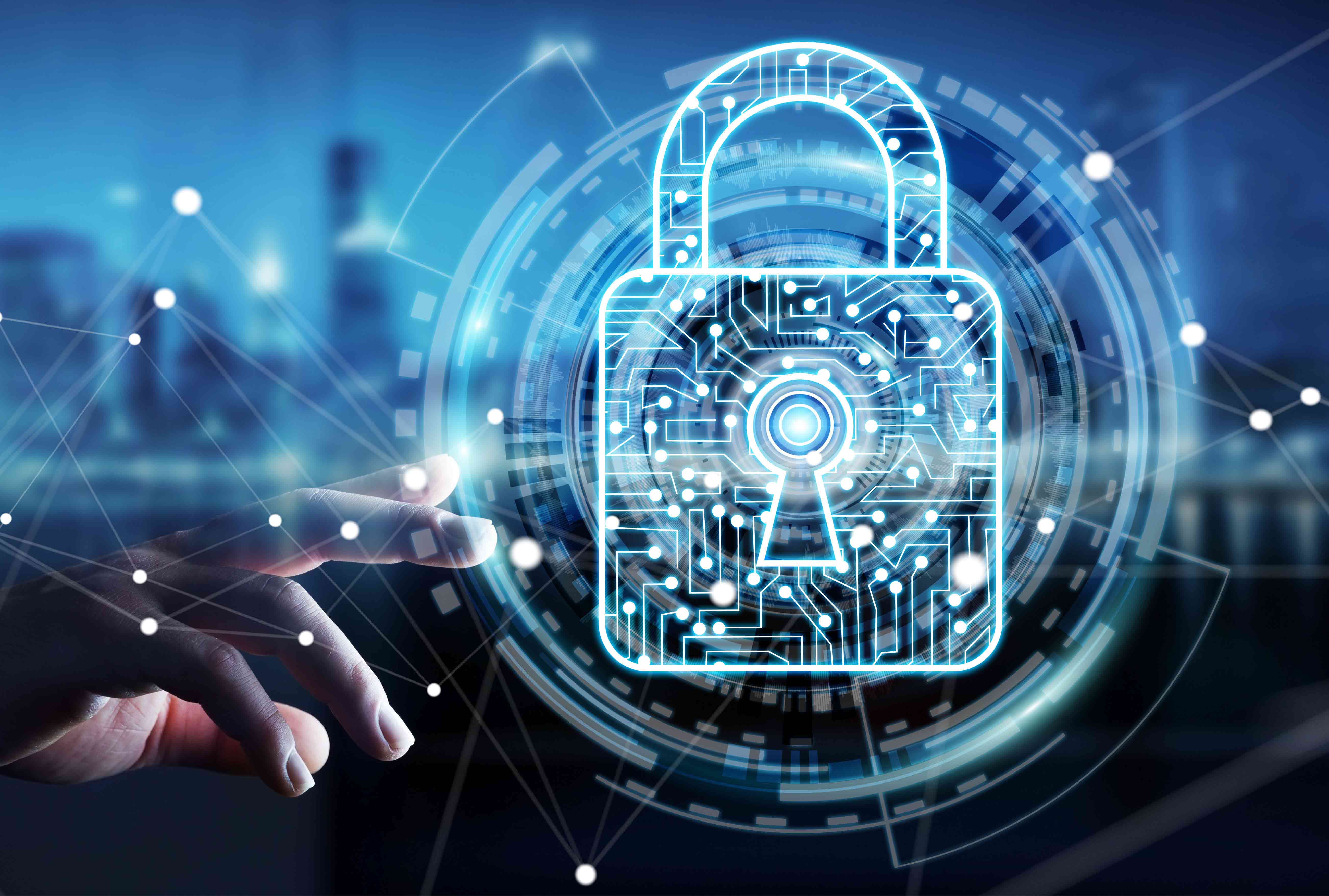 Customers are typically reactive when it comes to security. Top concerns are phishing and ransomware.
Adopt identity-based protection
Identity is your new perimeter for security. Protect your organization at the front door and simplify access with secure single sign-on, multi-factor authentication, and risk-based conditional access.
Gain visibility and control over tools
Simplify security management from one central portal to configure policies or deploy controls, monitor security, and enhance security through built-in intelligence and recommendations.
Protect information wherever it goes
Protection must move with information. Protect sensitive informationand ensure compliance by ensuring only authorized people can see documents and emails, helping prevent data leakage.
Threat Protection
Protect, detect, and automatically respond to sophisticated threats by leveraging the power of machine learning and built-in integration across endpoints, mail, files and identities.
Detect attacks faster and automate response
Attacks are more sophisticated and spread faster. Prevent threats right away with Microsoft's unparalleled view into the evolving threat landscape. Respond to breaches automatically where appropriate.
Information Protection
End-to-end approach helps prevent data leakage, support compliance, and safeguard your data (protect at file level) without interfering with user experience.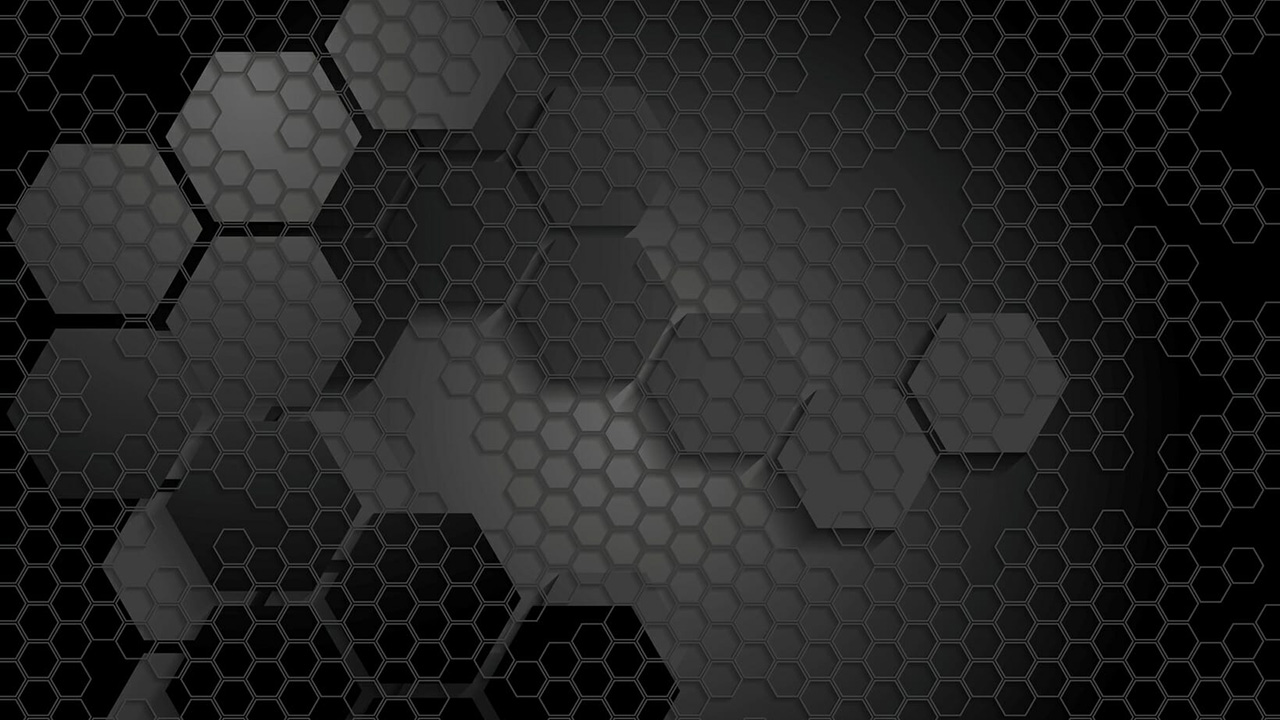 Assess
We use advanced assessment tools along with business objective based questionnaires to understand your current risks, assess on-premise configuration and Identify opportunities to enhance your security posture.