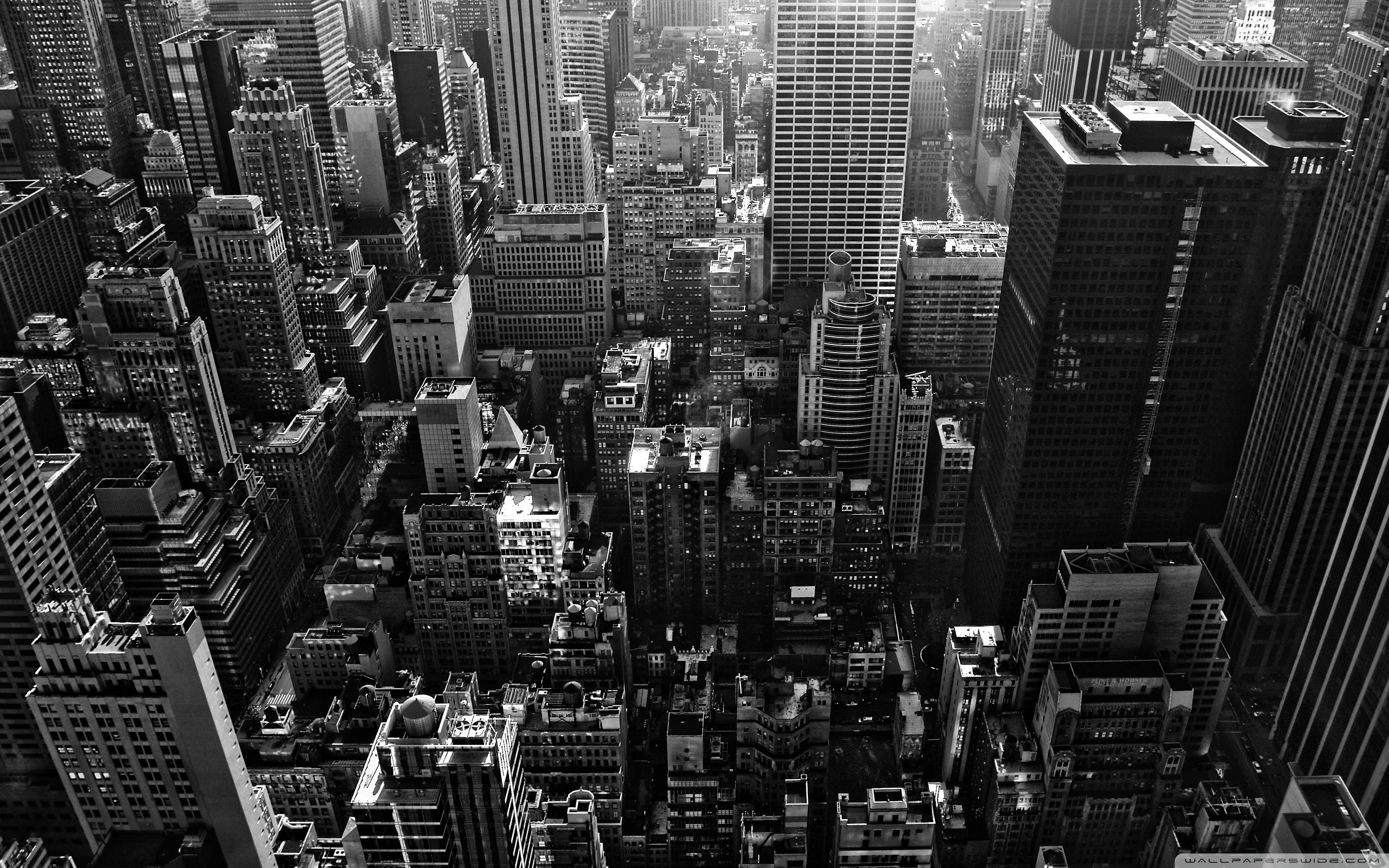 Advanced Analytics
Big Data and advanced analytics promise profound competitive advantages, yet only 4% of companies truly master the alchemy of people, tools, data and strategic focus needed. WDigital's strategy experience and analytical expertise help you build capabilities you need—not just to mine data, but to turn it into gold.


Performance Improvement
Today's markets are unforgiving. Investors punish even small earnings misses. Competitors undercut your prices. WDigital's Performance Improvement practice equips you to streamline your organisation and outperform the competition.
Digital
The digital revolution isn't just about technology. It's about how your customers react, your competition shifts and your costs transform. We help you play offense with innovation and defend against disruption with a radically new approach to strategy that defines what you can do with digital today and how it will shape your advantage years from now.
Digital Strategy & Marketing
Customers are the source of real growth. WDigital combines in-depth customer insights with practical expertise in operations and economics to help our clients create sustainable, organic growth through their digital outreach.