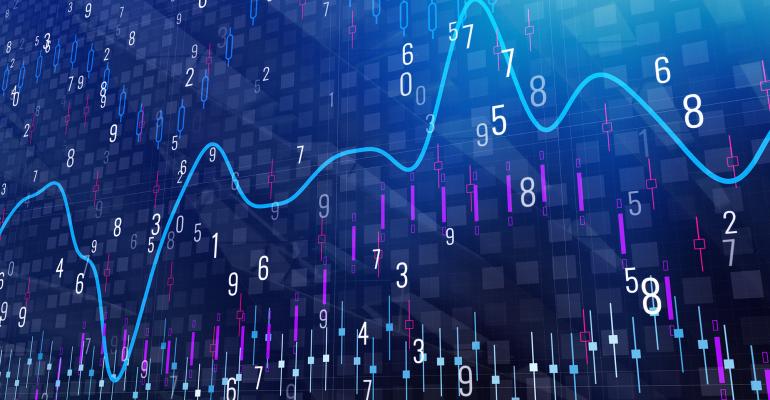 Digitally Transforming Banking
In the era when the FS industry is facing the most disruptive period and a rapidly changing landscape, now is the opportunity for the FS industry to shape the way FS operates across the world. 95% of Financial Markets believe customers expect more personalised banking experiences than they are currently getting. Peer to Peer Lending Platforms are gaining traction and reducing banks involvement in the lending process, Distributed Ledger Technology (DLT) is changing the cross border payments landscape. Wealth& Asset Management is seeing more demand for new strategies, greater data analytics, real time profiling and automation of front to back end operations. The Insurance industry is seeing – customer behaviours changing significantly, technology is becoming more important to create actionable insights (Big Data, AI), fiscal challenges, environmental changes and regulatory reform .
People, Culture, Process & Systems
Being Digital vs. Being a Digital Organisation…. Easy to deploy solutions than to be a truly digital organisation.  Becoming a digital bank goes beyond the customer experience…
Digital transformation doesn't lie in technology , it lies in people….
Our team of experts will work with your leadership team to:
Develop a digital transformation strategy and road-map, create a digital ecosystem
Implement people, culture, process and system changes
Define and implement new business operating models
Support you in identifying digital trends and future regulation, ensuring compliance across multiple regulatory bodies and across countries
Digital transformation doesn't lie in technology , it lies in people….
Risk Management & Security
With the rise in cyberattacks, it is becoming very clear that the role of risk management and IT security must be elevated within Financial Services. With new regulations on the horizon "GDPR", "Cybersecurity"- Security breaches have a financial, brand and reputational impact to all organisations, big or small….Balancing security, privacy and transparency is not an easy challenge,
Our team of experts can support you developing, implementing and maintaining your Security Strategy.
Defining and implementing new Security Operating Models.
Define and implement new security policies and monitoring capabilities.
Enhancing existing security processes and
By implementing advanced tools and technology to protect consumers from identity theft, fraudulent transactions and account falsification.
Identify security best standards in cloud Services
Compliant does not mean Secure!
Data Strategy
The rise of digital banking has caused an exponential growth in the amount of customer data banks hold, despite possessing significant customer data, several banks have not developed a meaningful level of personalisation – Using AI methodologies and tools we will support you to develop Advanced analysis , deeper insights into customers and operations.
Our team of experts will work with your organisation to develop, implement and maintain:
Data strategy to enable better management, control, utilisation and monetisation of data
Support you to build a data architecture that will allow you to deploy easily reporting and MI controls, interactive dashboards
Improve Data governance and control
Embed data and analytics in the business model and use real insights to drive value
Use customer data to drive success
"Create a powerful Data Awareness"
FS Cloud Services
Leveraging the cloud is no longer an option but a necessity when it comes to developing modern FS IT Infrastructure. Banks big and small are embracing cloud computing to stay ahead of competition and Cloud adoption continues to rise in the FS sector, but having the right approach to cloud migration is critical to realising the benefits. Over 60 % of FS institutions who have adopted cloud services at varying levels, are not realising the benefits forecasted due to  organisations not having a cloud strategy  at the enterprise level and departments adopting cloud services in silos.
Our  experts can help you navigate the " world of the cloud services" and to create a strategy for evaluating future cloud adoption.
Review  existing multi cloud management strategies and increase optimisation
Support you in your cloud migration